TIER 1
Designed for students who are self motivated, curious and dedicated to achieving their full potential through a holistic approach to dance.
YOUR TIER 1 MEMBERSHIP INCLUDES
Unlimited Access to all 360° Method Courses
Complementary Live Online Zoom Workshops
Unlimited Access to Zoom Workshop Archive
$108/m
*Courses never expire. Study at your own pace and schedule
Your Instructor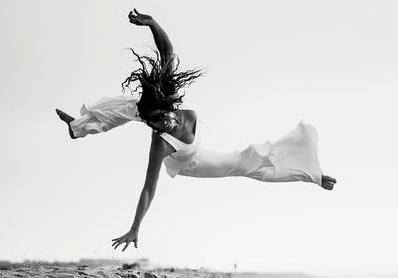 Secada has been a dance educator, Capoeirista and Yoga instructor for over a decade. Presenting workshops in over 20 countries, her signature dance style fuses elements of Afro, Capoeira and urban dance techniques. Her teaching methodology is founded on a holistic approach to access our authentic and primordial expression through the study of physical, mental, spiritual and energetic mediums.
Secada prides herself in bridging the gap between urban and folkloric dance forms. She has choreographed for Americas Best Dance Crew and was honored by NIKE Women with a series of solo dance commercials and an international Nike campaign, which spread her unique dance style world wide and lead to performance opportunities with Madonna and Fergie. She has studied in Africa for many years drawing influences from African dance forms such as Congolese, Sabar, Djembe, Afro-Haitian, Afro-Cuban and numerous African street styles such as N'dombolo, Kuduro and Coupé Décalé. She has studied Capoeira Angola and Regional since 2003 under the guidance of Joao Grande in NYC and Professor Cascavel of Abada Capoeira in Brazil. Secada is also a RYT 200 Ashtanga Vinyasa Yoga instructor, Thai massage Therapist and Certified Holistic Health Coach. Secada currently lives between NYC and Brazil continuing her dance journey and developing new works for her company Kinetic Junglist Movement, a neo-ritual performance collective. She continues to dedicate her life to keeping the sacred ritual of dance alive, transcendent and evolving.
Courses Included with Purchase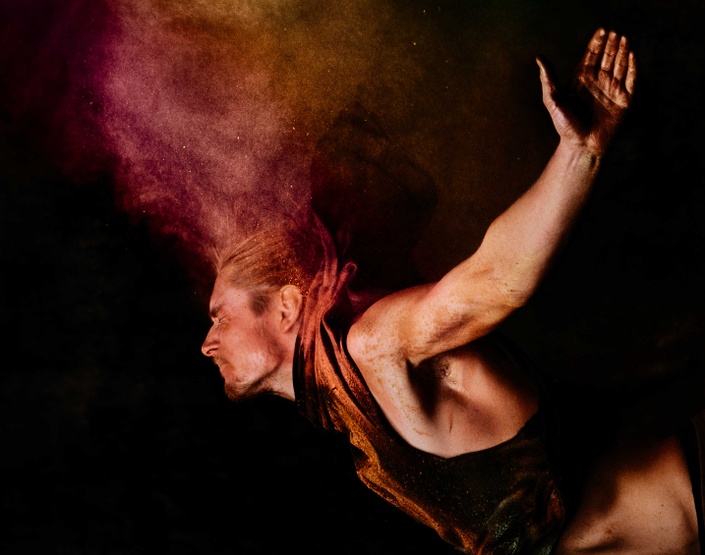 The Dance Of Kundalini
Unleash the Full Power of Your Life Force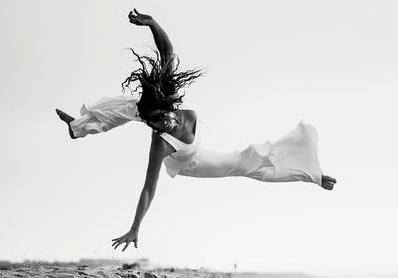 $33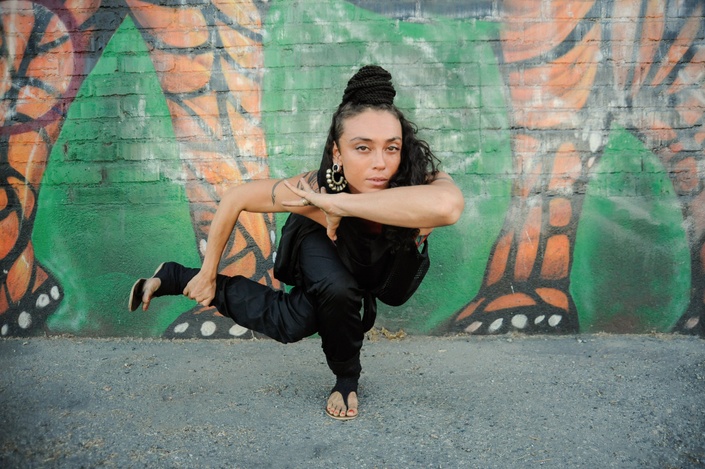 LIVE ZOOM WORKSHOP ARCHIVE
2 New Workshops Added Weekly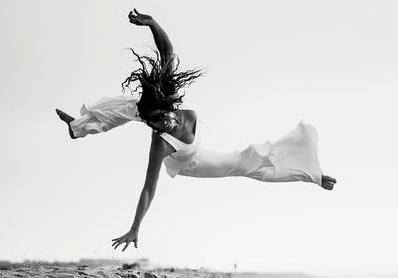 $33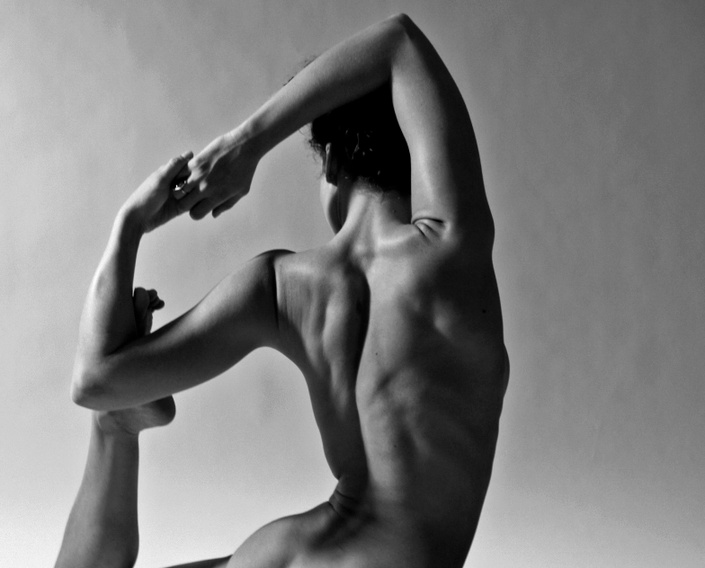 CAYO WARM UP
A fusion of Yoga and Capoeira calisthenics to keep the body strong, flexible and fearless.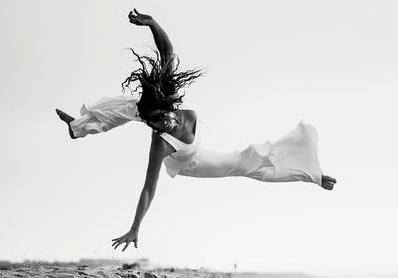 FREE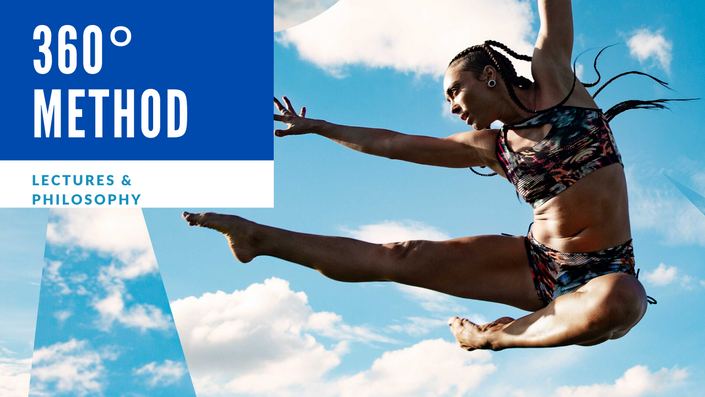 360° Lectures & Philosophy
Lectures exploring the 360° Method holistic approach to liberation and healing through movement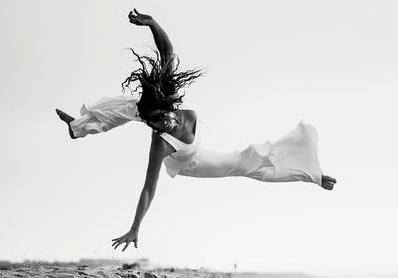 FREE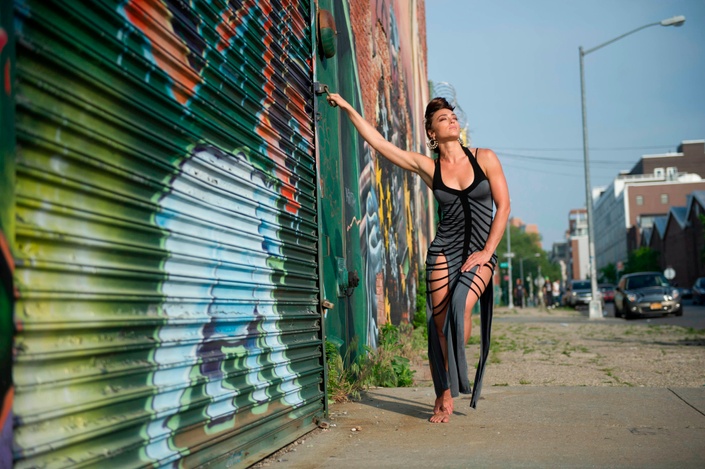 KEYS 2 FREESTYLE
Secada's essential tricks for effortless organic physical expression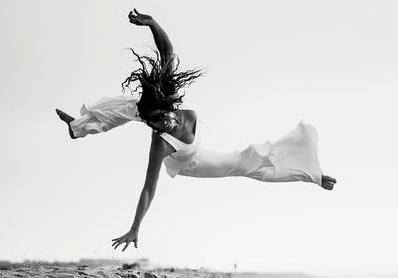 $16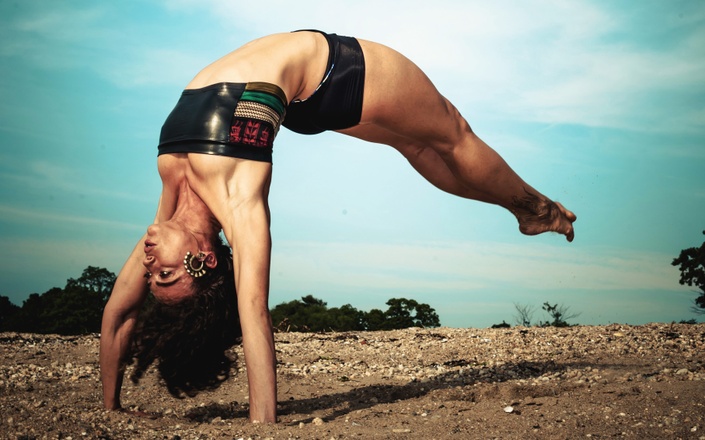 FLOORWERK
Explore the fundamentals of Floorwork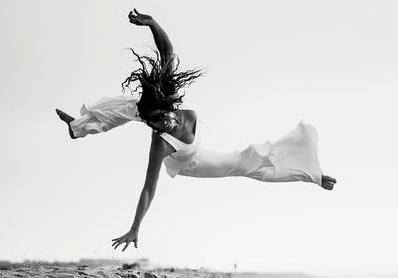 $16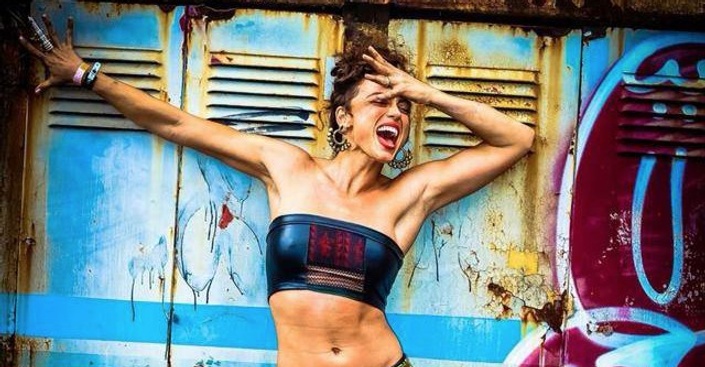 AFRO URBAN
An eclectic fusion of Hip Hop, African Street Dances, Dancehall and Bass Step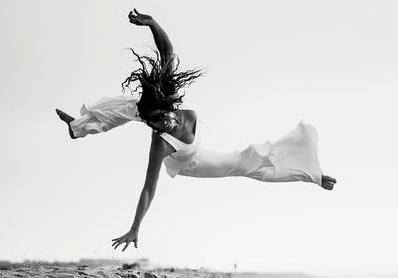 $16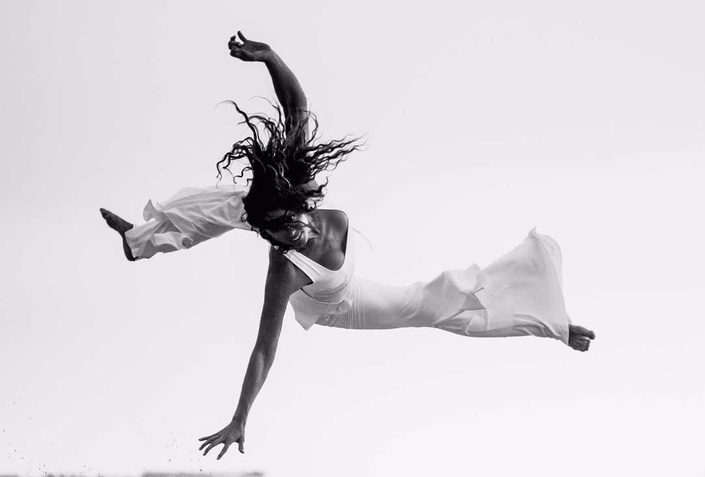 CAPOEIRA APPLIED
How to adapt Capoeira movements and momentum for dancers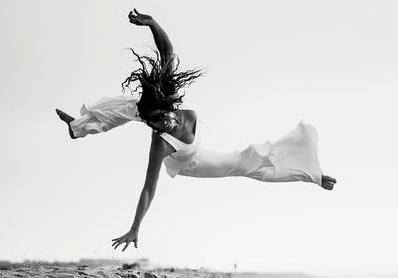 $16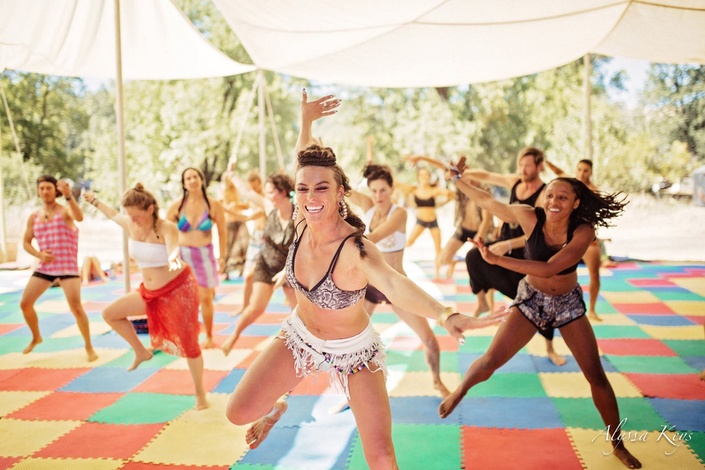 AFRO APPLIED
Afro foundations and basic fusion techniques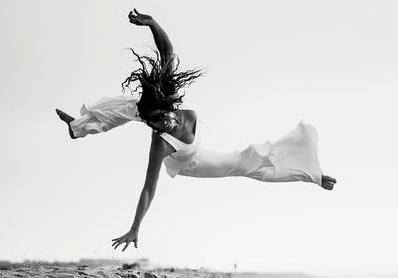 $16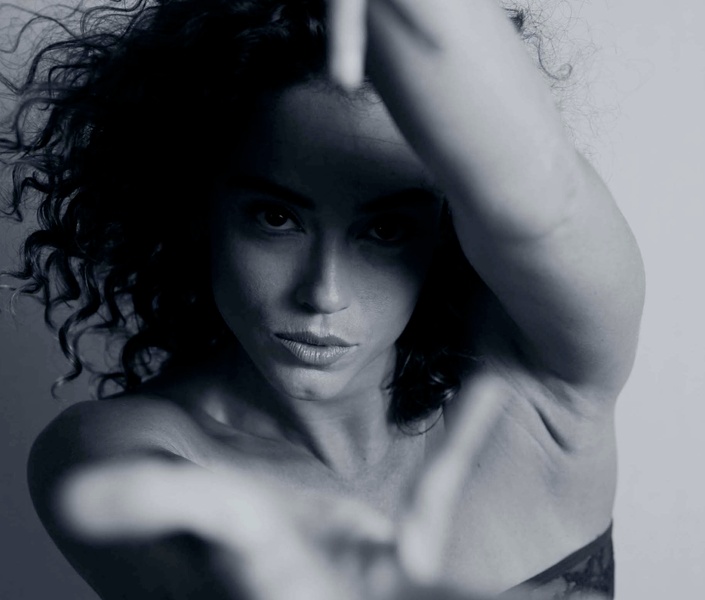 POPPIN APPLIED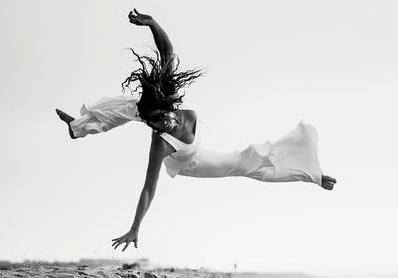 $16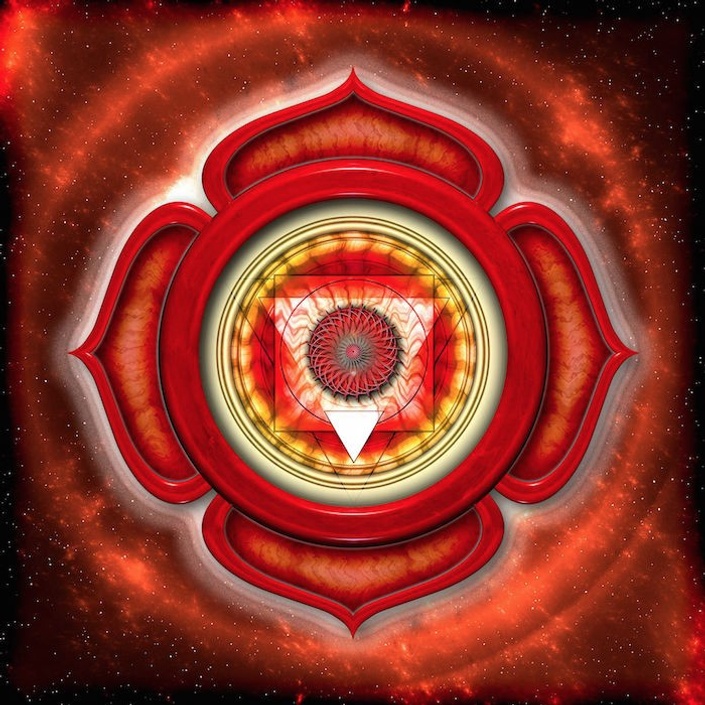 MODULE 1- Root Chakra
Balance the Root Chakra. Trust. Grounding. Eliminating Fear.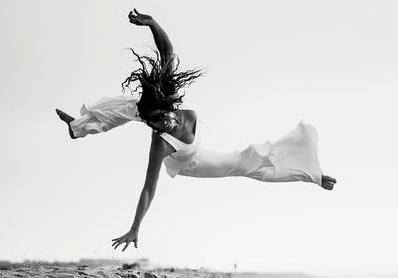 $20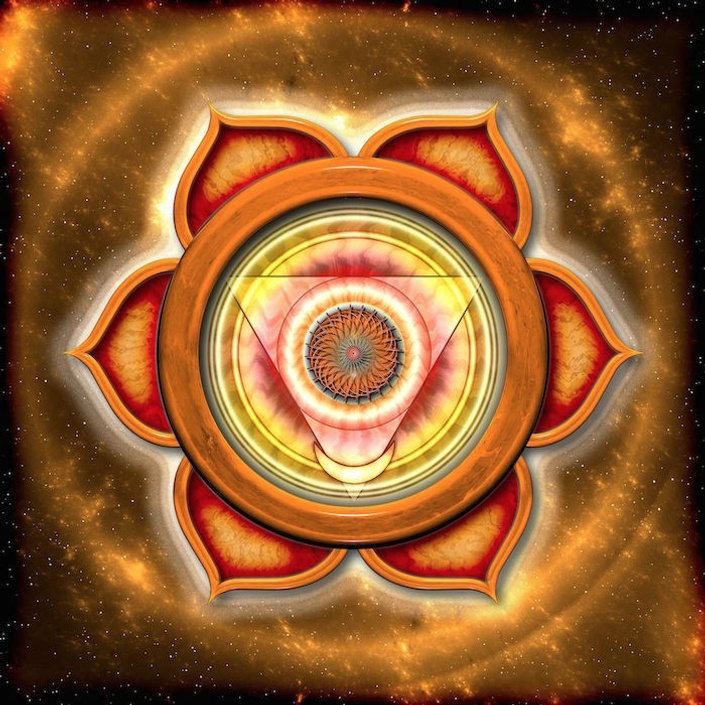 MODULE 2- Sacral Chakra
Balance the Sacral Chakra. Sensual Empowerment. Heal Reproductive System. Connection. Release Emotional Blockages.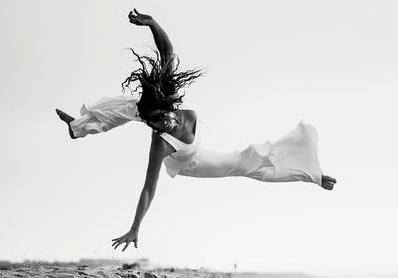 $20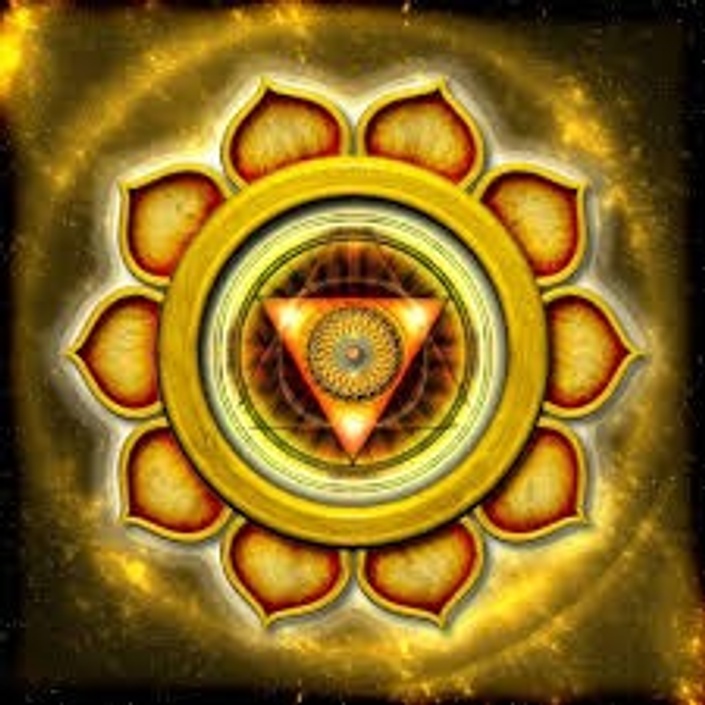 MODULE 3 - Solar Plexus
Balance the Solar Plexus Chakra. Empowerment, Self Love and Warrior Energy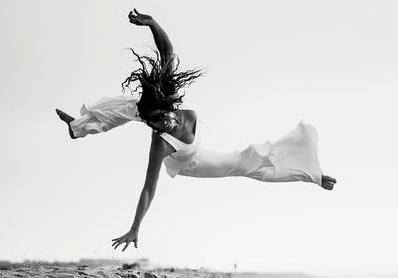 $20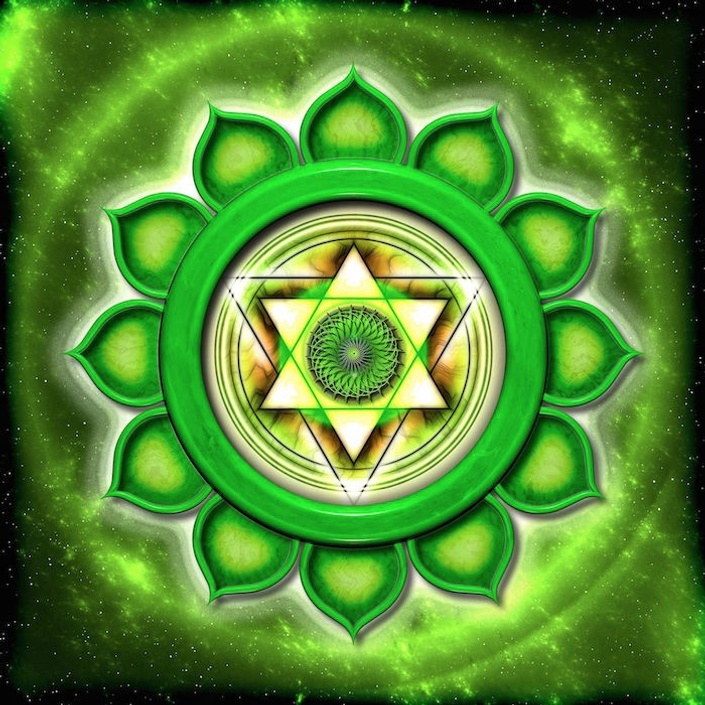 MODULE 4 - Heart Chakra
Balance the Heart Chakra. Compassion. Self Love, Wholeness.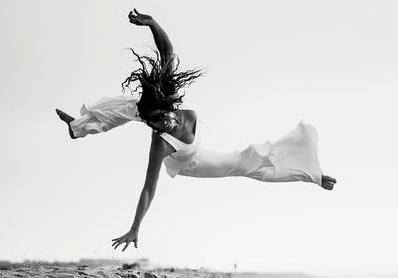 $20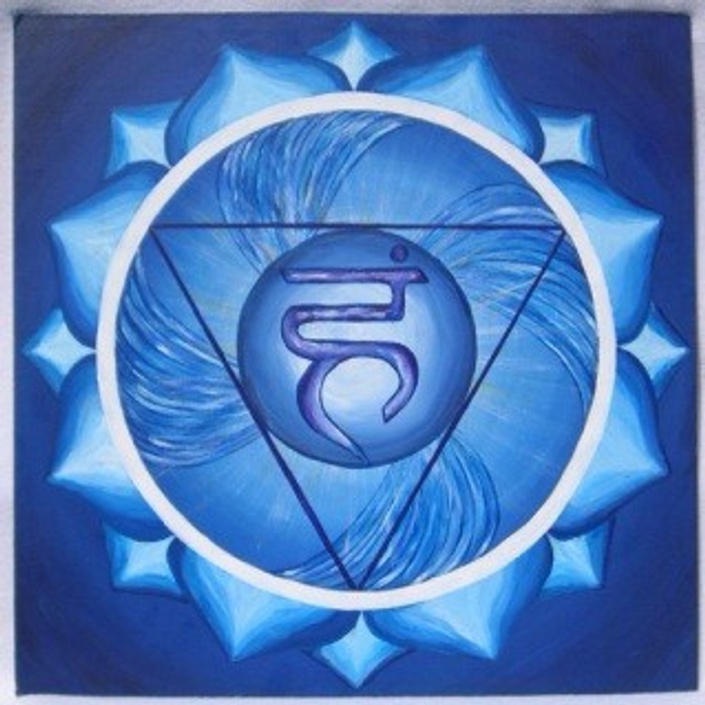 MODULE 5 - Throat Chakra
Balance the Throat Chakra. Communication. Expression. Metabolism. Hormonal Balance.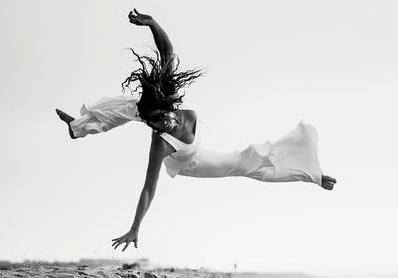 $20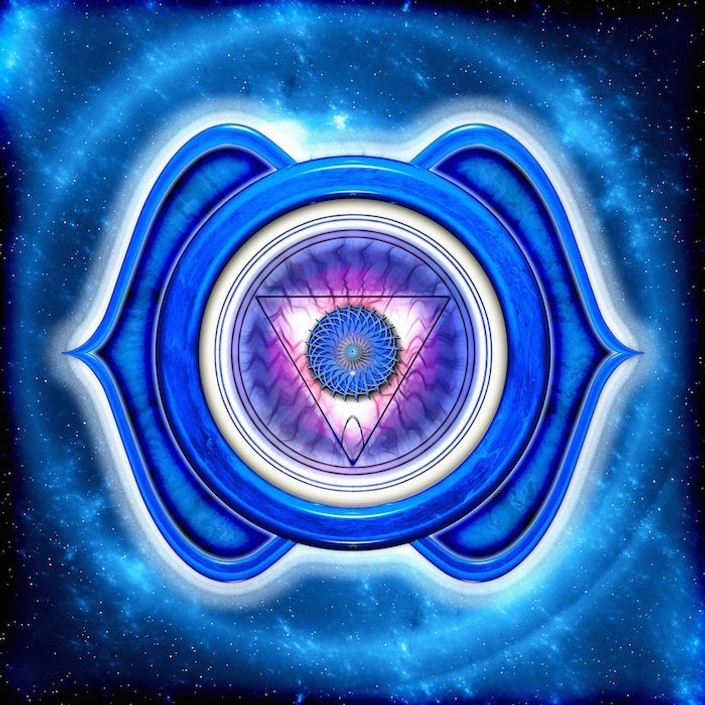 MODULE 6 - 3rd Eye Chakra
Cultivating Energetic Awareness and Intuition Through Movement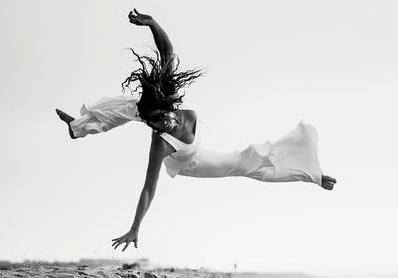 $20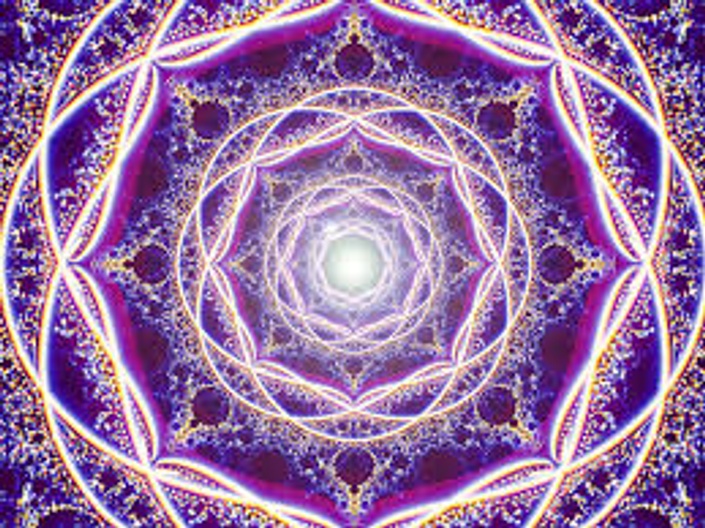 MODULE 7: THE CROWN CHAKRA
The Gateway To Your True Dance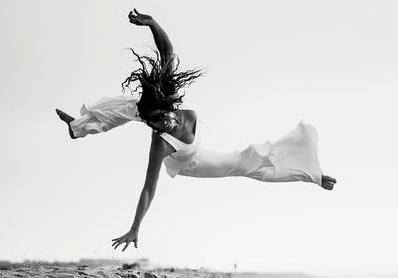 $20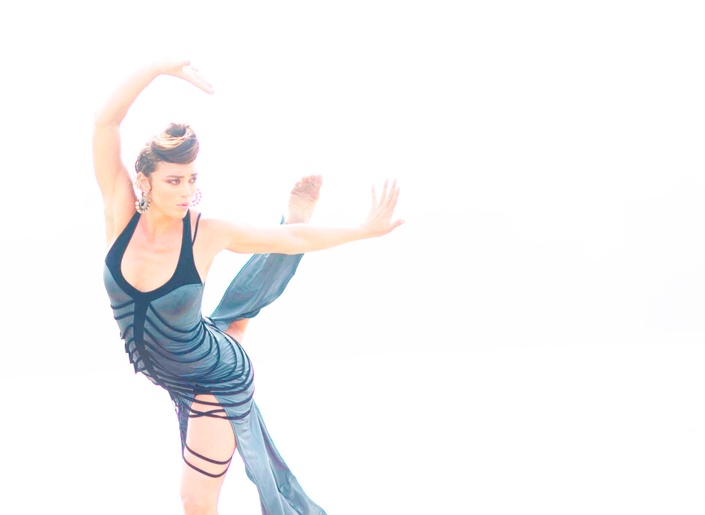 PRIVATE SESSION
Personal Guidance. Book a Private Session with Secada.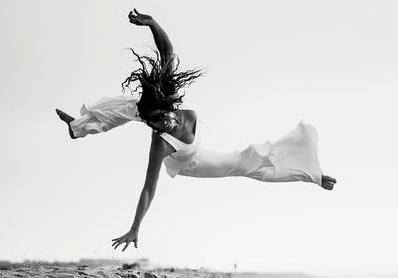 $50
Original Price: $352
Frequently Asked Questions
When does the course start and finish?
The course starts now and never ends! It is a completely self-paced online course with new material that builds over time added every week - you decide when you start and when you finish.
How long do I have access to the course?
After enrolling, you have 30 days to complete this course before it is deleted. If you would prefer the unlimited course archive option, please select Tier 2 Membership to access all courses for as long as you like - across any and all devices you own.
What if I am unhappy with the course?
We would never want you to be unhappy! If you are unsatisfied with your purchase, contact us in the first 15 days and we will give you a full refund.